We make videos.
Let us make yours too.
Here at Film Focus, we don't just like watching moves, we love making them too! Here's some of what we've done below. If you like what you see, and you or your company need a video solution or some video marketing, feel free to get in touch!
Creative Art Direction
Event Videography
Promotional Advertising
Social Media Marketing
Narrative Consultation
Wedding Videos
Music Videos
Real Estate Videography
We've put together a number of videos for ZSG - from store opening videos to viral videos about their Haloumi Chips!
We have put together a number of creative promotional videos for movie releases at cinemas like New Farm Cinemas and Dendy Cinemas, driving increases in pre-sales of more than 2000%. Our ability to drive idea generation and create innovative, interesting and creatively satisfying ideas is unparalleled.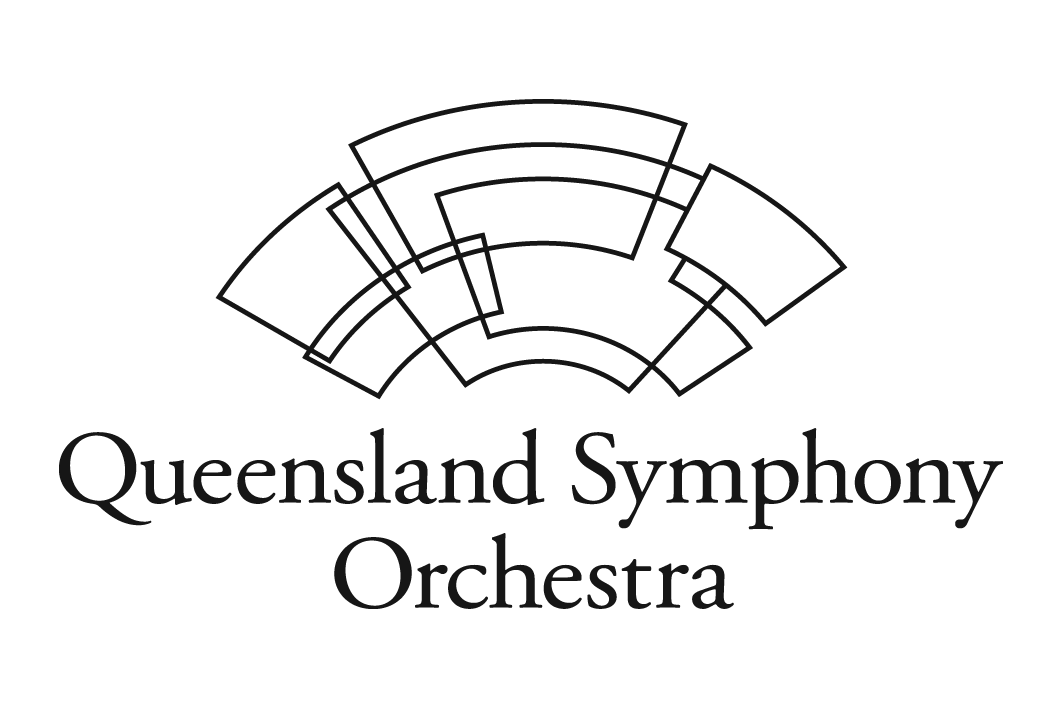 QUEENSLAND
SYMPHONY
ORCHESTRA
We have worked with QSO, one of the most prestigious fixtures of Brisbane's cultural scene.
We are adept at developing advertising solutions for Real Estate, showcasing the property in a fun, engaging way that gets active views.
We can light and shoot incredibly engaging interview pieces. We have put together a number of visually sumptuous and content rich interview pieces for clients like the Brisbane International Film Festival.
Our event videography has been used by clients like the Italian Film Festival, Spanish Film Festival, Queensland Theatre, and more. We create lively videos that perfectly capture the mood from the event.
We have experience, both with Film Focus and externally, at producing deep reservoirs of high-quality content for social media, that drives brand recognition and follower growth. Most recently, we worked with Bacchus Restaurant to create a series of high-quality vignettes that capture the essence of the venue.